Trucking & Float Services
Currently available for hire by the hour.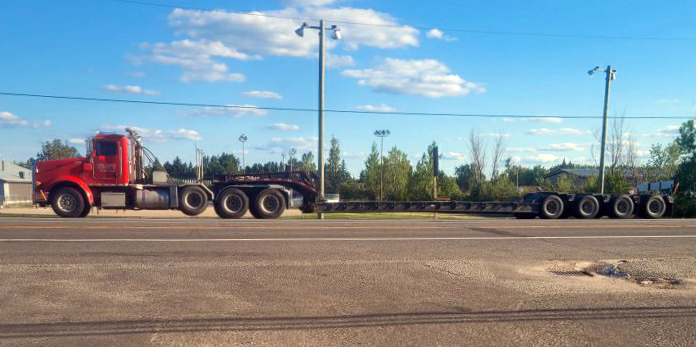 Concrete Division
Installations for any type of large development can be performed well, safely, and on schedule. Our crews are comprised of talented craft workers with years of experience. First North Enterprise has a variety of support equipment in-house to meet the needs of your project.
Curbs
Gutters
Sidewalks
Slabs
Walkways
Equipment Rentals
Prinoth BR350 Snow Groomer
Tri-Axle Dump Trucks
Mulchers
Excavators
Back Hoe
Skid Steers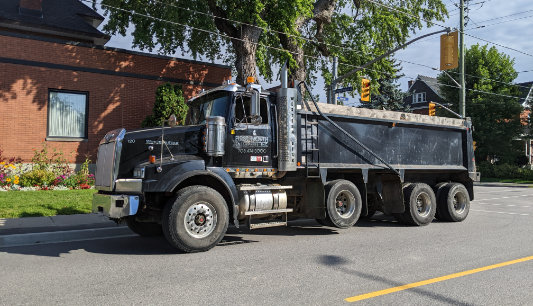 Residential Development
First North Enterprises is committed to design, craftsmanship, service and meticulous attention to detail. We work as a team with our home owners to build the perfect home, in the district of Nipissing, we accommodate all types of living by offering condos, townhouses, semi detached & fully detached, as well as custom designed homes. We have an outstanding team of local architects, designers, suppliers and crafts people, each passionately working to make every house truly a home.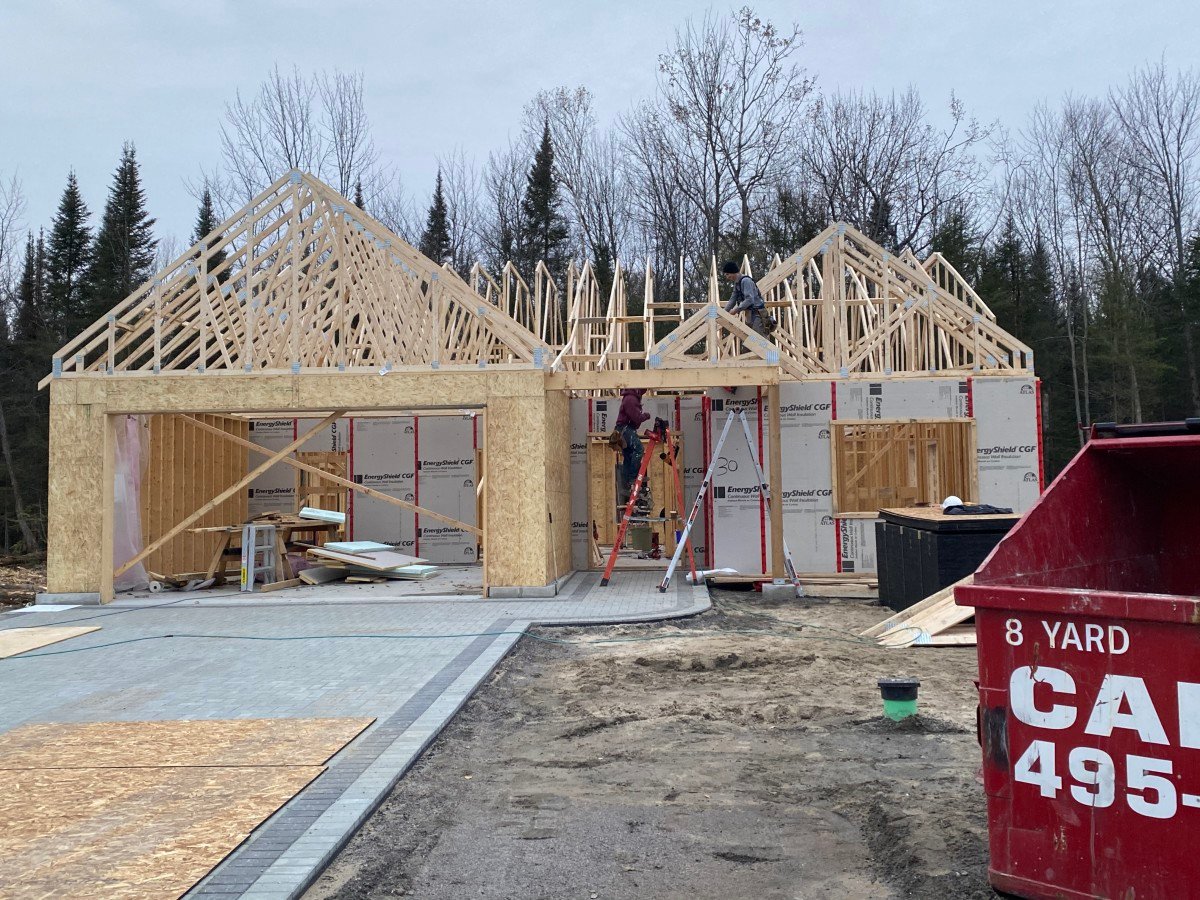 Mulching & Land Clearing
In our land clearing and mulching division, we have two CMI-250 Hurricane mulchers, equipped with a back up camera and lights, which enable us to work safely and effectively 24 hours a day. Our mulchers are operated by experienced crew members. Land clearing and mulching services are available across Canada in all elements.
Benefits include: No burning, fire risk, or smoke pollution. Low ground pressure. No damage to roots of surrounding trees. Immediate use of cleared property
Some uses of land clearing include:

Site Preparation

Site Maintenance

Security Clearings

Line Cutting

Lease Sites

Mining

Service Corridors

Residential Sites

Land Development

Overgrowth Control